Hotel Specials in Solvang, CA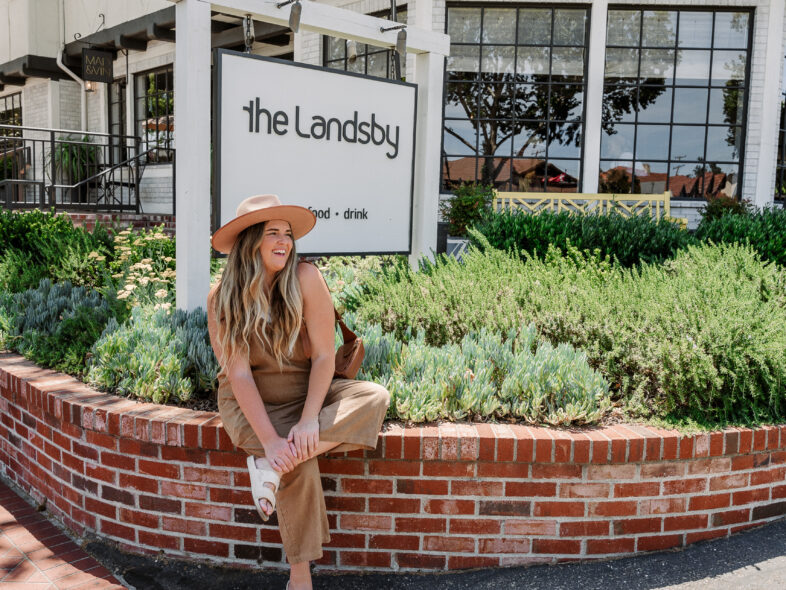 Sunshine in Solvang - SAVE 10%
Longer days, blooming flowers, and warmer weather means it's the time to celebrate the new season in our sun-soaked slice of Solvang. Add a luxury spring fling to your calendar and save 10% on your next stay and take advantage of our
local happenings.
Promo Code: SPRING
Charcuterie Add-On
Enhance your stay with a charcuterie board delivered straight to your room. Featuring our chef's selection of gourmet meats and cheeses, plus tasty accompaniments.
This Solvang hotel special includes overnight accommodations and a charcuterie board for two.
Romance Add-On
Add romance to any getaway with sparkling wine and indulgent truffles.
This hotel special includes overnight accommodations, a bottle of Lucas & Lewellen's Sparkling Brut, and assorted truffles from Solvang's own Ingeborg's Chocolates.
Sparkling Wine Add-On
We believe in celebrating the small stuff, so whatever your occasion - or even if there's no occasion - pop open a bottle of sparkling, cheers!
This hotel special in Solvang includes overnight accommodations and a bottle of Lucas & Lewellen's Sparkling Brut.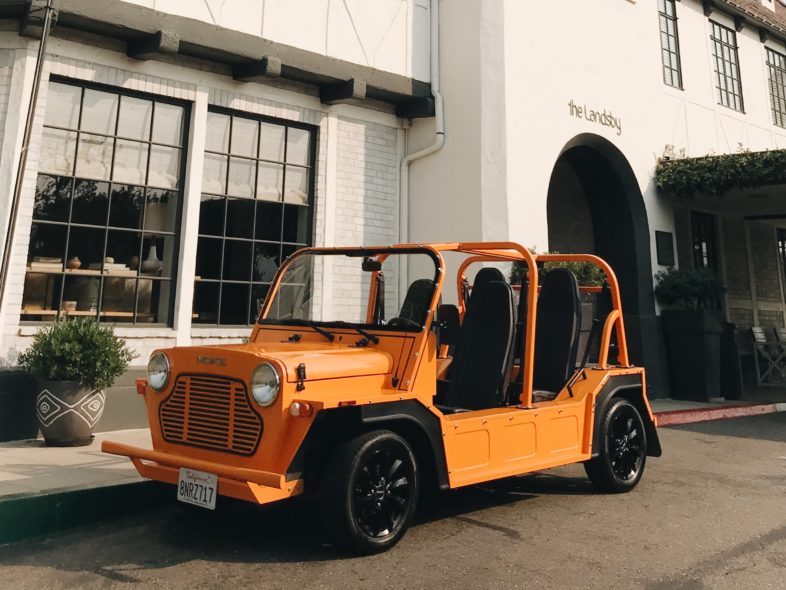 Moke Experience Solvang
We've partnered with our friends at Moke Experience Solvang to bring our guests a fun, new way to explore town! eMokes are perfect for pairing with our Tasting Passport - just don't forget your designated driver!
Select "The Landsby" as location to apply concierge service complete with pick-up and drop-off at the hotel plus discounted full-day ($250 + tax) and half-day ($175 + tax) rates. 
More Solvang Hotel Packages
Stay & Play
Pamper your pup with exclusive Stay & Play Package in Solvang - because our furry friends deserve a vacation too!*
*Items in package are included with an additional required $100 Pet Fee upon check-in, unless otherwise noted. Items included are subject to change. See our FAQ page for full Pet Policy. 
PLEASE CALL 805.688.3121 TO BOOK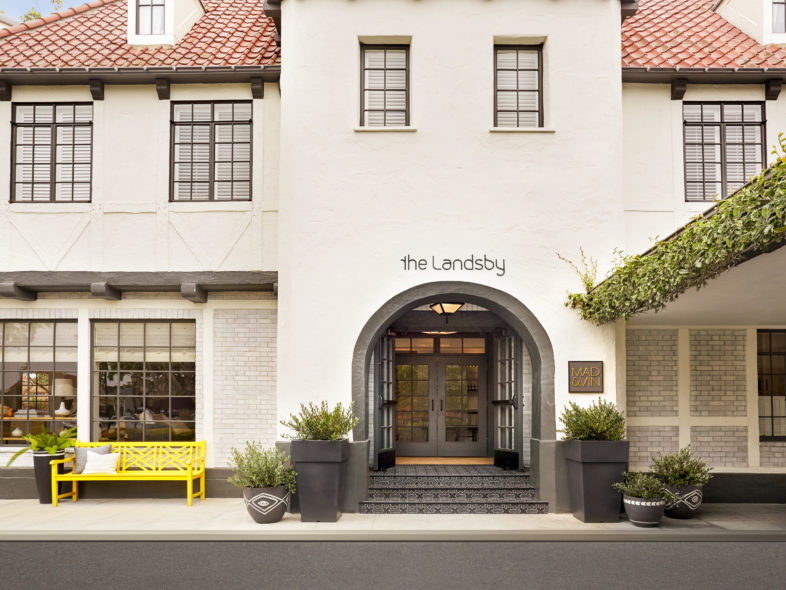 Gift Certificates
Gift certificates are a great present for the holidays, birthdays, anniversaries, and more! They can be redeemed at the hotel or our signature restaurant, Mad & Vin. Give the gift of The Landsby to your family or friends!